If you like long walks on the beach and close access to nature, then you're sure to love Rancho Palos Verdes! Located in Los Angeles County, this quintessential oceanside town is nestled atop the bluffs of the Palos Verdes Peninsula. It has become a highly sought-after place to raise a family or a great option for those who simply want to escape from the endless noise of city life. Rancho Palos Verdes offers close access to nature and scenic views of the Pacific that are sure to take your breath away. Living here enables residents to enjoy a plethora of benefits— and we're here to tell you about a few of them. From safe neighborhoods to top-notch riding clubs, this oceanside oasis has it all. Read on to discover five reasons that people love living in Rancho Palos Verdes.


A Rich History
The City of Palos Verdes Estates was incorporated in December of 1939, officially making it the oldest four cities on the Palos Verdes Peninsula. Meanwhile, Rancho Palos Verdes was originally named Rancho de Los Palos Verdes, which translates to "ranch of the green sticks." It was primarily used as a cattle ranch, as well as a whaling station for a short period of time in the mid-19th century. It was eventually incorporated in 1973, making it the last of the cities to officially incorporate.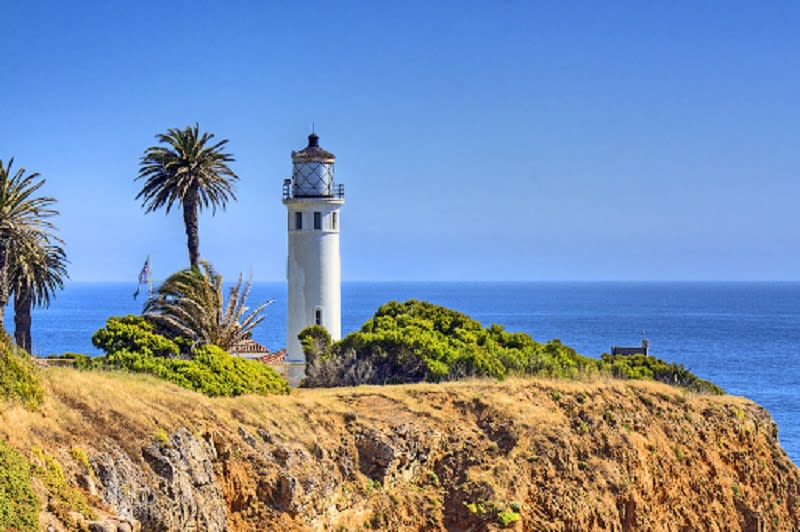 If you want an up-close-and-personal history of this place, check out the Point Vicente Lighthouse. This beautiful lighthouse stands on the south-westerly most point of the peninsula and is considered one of the area's jewels. It was built in 1926 in response to the precarious rocks that fatally wrecked many ships. It stands at 67 feet tall, but the beam of light marks Point Vicente from a height of 185 feet above the ocean. In 1979, the Pointe Vicente Lighthouse was added to the National Registry of Historic Sites. Today, the lighthouse is managed by the United States Coast Guard, with tours that occur monthly.
Safe Neighborhoods
Those who are lucky enough to live in Rancho Palos Verdes have plenty to enjoy—starting with tight-knit communities. With a population of just over 42,000, this coastal city has an overarching sense of community that is hard to miss. Residents also enjoy safe neighborhoods and low crime. In fact, out of California's 1,345 towns, Rancho Palos Verdes made the list of California's 10 safest cities in 2021. To make it even more impressive, it received fourth place!
Excellent Schools
In addition to safe neighborhoods, families are drawn to the excellent schools in Rancho Palos Verdes. Palos Verdes Peninsula Unified School District is a top-rated public school district located in Palos Verdes Estates, CA. It has 11,217 students in grades K-12 with a student-teacher ratio of 25 to 1. Palos Verdes Peninsula High School received a Niche grade of A+, as well as being ranked the 7th best high school in the entire state. Needless to say, if you're looking for somewhere that prioritizes education, then Rancho Palos Verdes is for you.
Close Access to Nature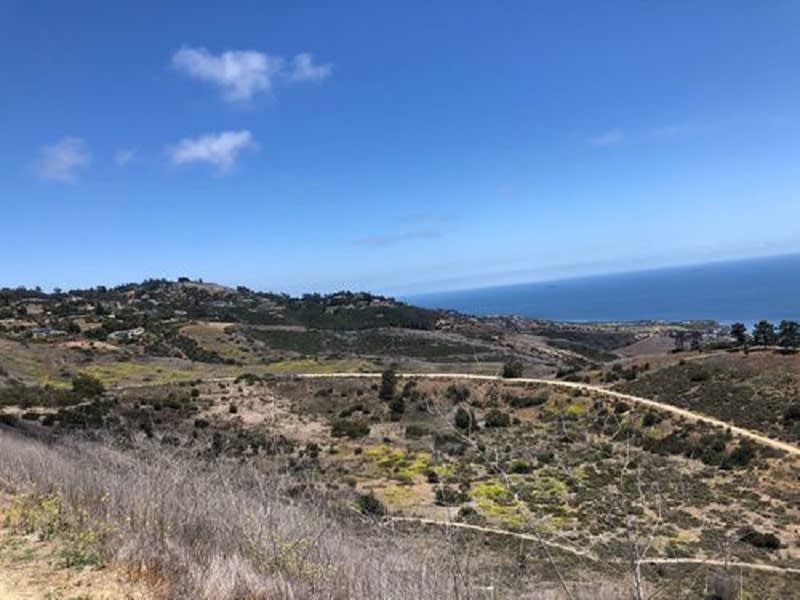 Another perk of living in Rancho Palos Verdes is close access to nature. Living here lets residents escape from the hustle and bustle of city life and connect with nature. If you enjoy wildflowers, then head on over to Palos Verdes Bluffs Trail. This trail, which stretches over 2.7-miles, is most famously known for its beautiful wildflowers. The trail offers a colorful array of recreational activities, ranging from hiking, jogging, and even mountain biking trails. Keep in mind that parking can be tricky, so it's a good idea to get here early to guarantee a spot!

Similarly, the Portuguese Bend Reserve is another spot that is worth exploring. Located in Rancho Palos Verdes, this spacious 399-acre preserve stretches over rolling canyons and canyons. It is the largest of the ten reserves that make up the Palos Verdes Nature Preserve. You can find plenty of trails to choose from, as well as a plethora of opportunities to view wildlife.
Top-Notch Riding Clubs
If you enjoy riding horses, then you'll absolutely love all that awaits you in Rancho Palos Verdes. This coastal community is home to a number of top-notch riding clubs, including the Portuguese Bend Riding Center. Nestled in the scenic hillside of the peninsula, this elite riding club offers multiple levels of training and lesson programs, all of which are specifically designed to help you achieve your goals. If you have children ages 10 to 13 who are interested in participating in a more in-depth experience, consider enrolling them in a summer camp! These summer horsemanship classes, which take place in July and August, will teach your children a variety of skills over four days. Slots fill up fast, so don't wait to get your kids signed up!

If you're looking to explore Rancho Palos Verdes real estate, contact Johannes Steinbeck today. As one of the most sought-after Rancho Palos Verdes realtors, Johannes is fully equipped to help you find your dream home.